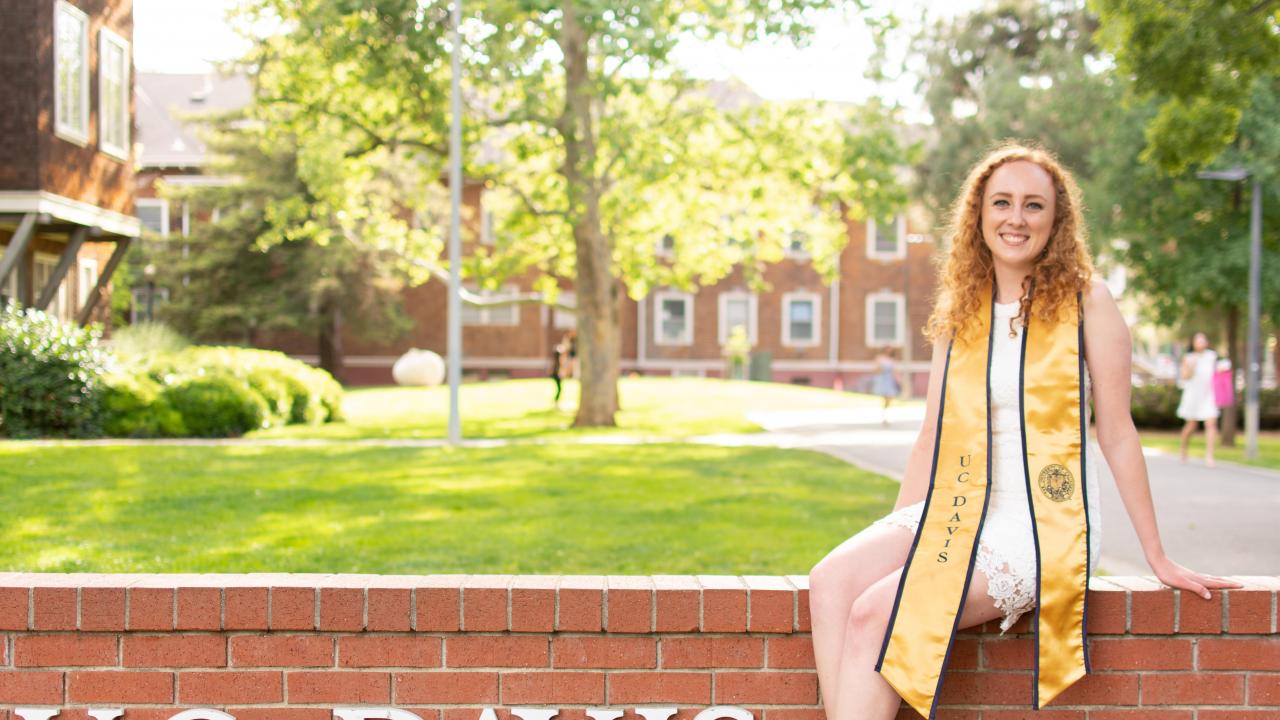 Hi everyone! My name is Nicole Finney and I graduated from UC Davis this past summer. I was a GDB student and a Public Health Sciences minor. During undergrad I was able to take part in many extracurriculars and explore different classes as I tried to figure out what I wanted to do after graduation. I volunteered at the Willow Clinic for four years, worked in a Nutrition and Food Science laboratory, took Intro to Forensic Science and International Relations, interned in the UCDMC Emergency Department before joining UC Davis's Emergency Medicine Research Associate Program (EMRAP), worked on clinical research teams investigating the impacts of immigration and acculturation on domestic violence and food security in the UC Davis student-run clinic patient populations, was a GDB peer advisor, and developed and implemented my own practicum project on homeless women's reproductive health. 
Being a Davis student and a GDB major opened a lot of doors for me. I highly recommend taking advantage of all the resources and opportunities you can! That being said, it's super easy to overcommit (I definitely did at times) so make sure to prioritize yourself too! If the stress of graduate school applications is making you feel obligated to do the most, remember that schools want to see you excel at and be passionate about what you do — even if that's doing less or something different than the typical cookie cutter applicant. They also want to see that you're human, so embrace your hobbies and be sure to enjoy your college experience! If you put in effort, utilize all your resources, have some fun, forgive yourself for not being perfect, and trust the process I really believe you'll end up at the best job or graduate program for you. 
Currently, I'm an MPH student at UC Davis and working as a TA. For my graduate practicum project I'll be conducting focus groups with high school students in Sacramento to investigate their knowledge of California's minor consent laws and how their knowledge (or lack thereof) influences their reproductive health behaviors and choices. Next year, I'll be taking my public health background with me to medical school. I don't have a set specialty in mind yet, but I'd like to continue to work with underserved populations and address social determinants of health and health inequity in whatever field I choose. If you're in my class or see me around campus feel free to come to my office hours or stop me to chat about my experience at Davis, research, or post-grad plans! 
Tags