GDB Department Citations: Spring 2021
Congratulations to our graduating seniors who received Department Citation Awards for Spring 2021!
Outstanding Performance and 2021 College of Agricultural and Environmental Sciences Medal
Claire Chapman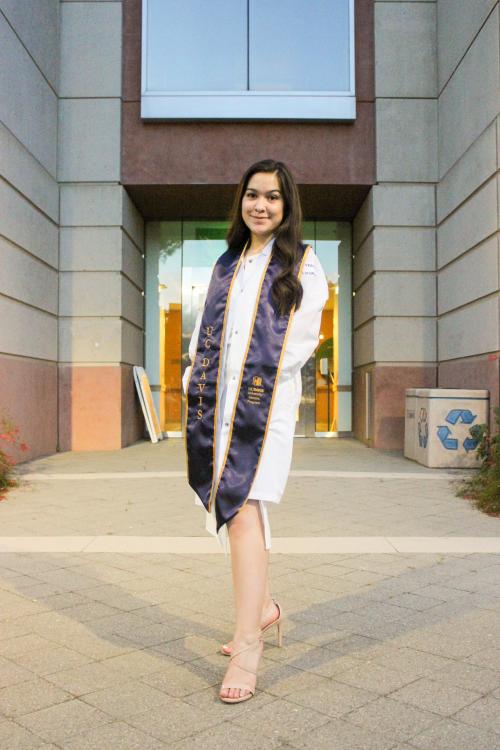 "It has been an honor to study Global Disease Biology beside such motivated and passionate peers. Congratulations to all the graduates and thank you to everyone who helped me get here."
Outstanding Performance
Vanshika Desai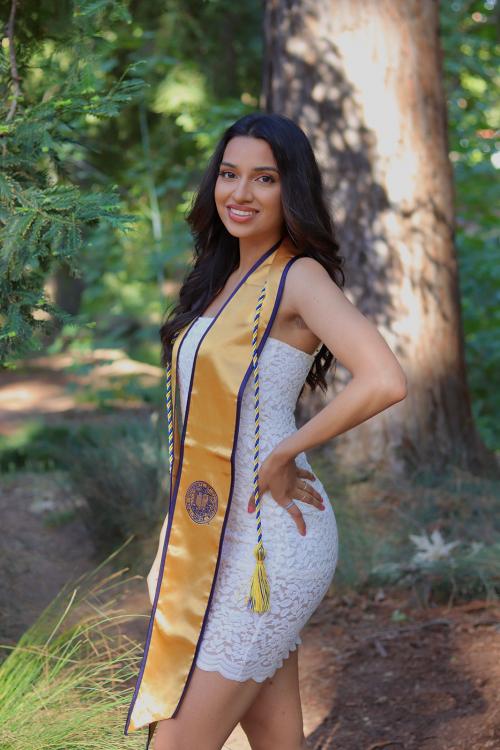 "I am incredibly grateful for all of the opportunities and guidance that have come my way during my four years at Davis. A special thank you to my family, as well as the numerous meaningful friendships I have made through Ryerson, Knights Landing Clinic, Camp Kesem, and dance.
Department Citation and Outstanding Performance, Outstanding Senior
Hannah Harris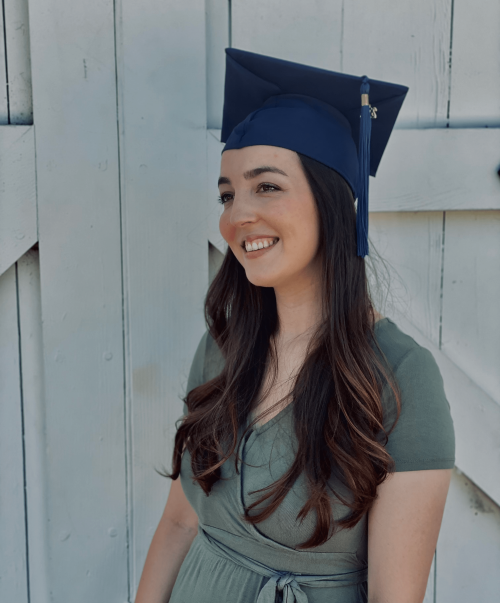 "I will forever be grateful for the Global Disease Biology community, which has embraced, challenged, and supported me so richly. Thank you to the GDB faculty, staff and students for such a wonderful undergraduate experience."
Outstanding Performance and 2021 Mary Regan Meyer Prize
Radhika Marwaha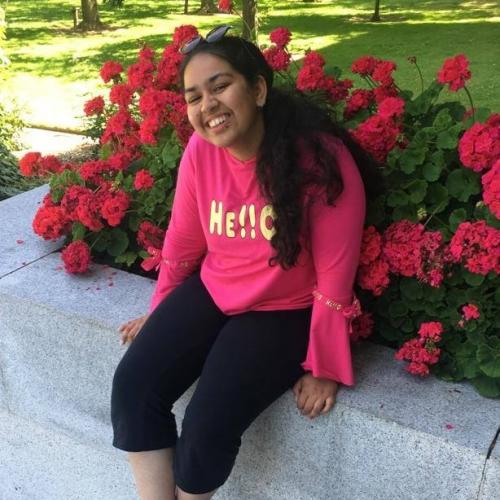 "I'm so grateful to the GDB program for giving me the opportunity to expand my knowledge and network, and for always creating an emotionally supportive environment for me. I hope to carry the spirit of our GDB community forward and give back to our major in any way I can." 
Department Citation and Outstanding Performance, Outstanding Senior
Prachi Verma
"Thank you to my family, friends, mentors, and friends in the Global Perspectives Initiative for supporting me through my journey so far! To my fellow graduates and GDB majors, I have faith that you all will find your unique paths, and it's truly an honor to graduate alongside you and to have learned from you all. Keep innovating and thinking with interdisciplinary, critical perspectives. I look forward to seeing each of us continue to challenge each other and ourselves to become engaged and active global citizens in ways that go beyond the responsibilities of any one career."
Department Citation
HV Vu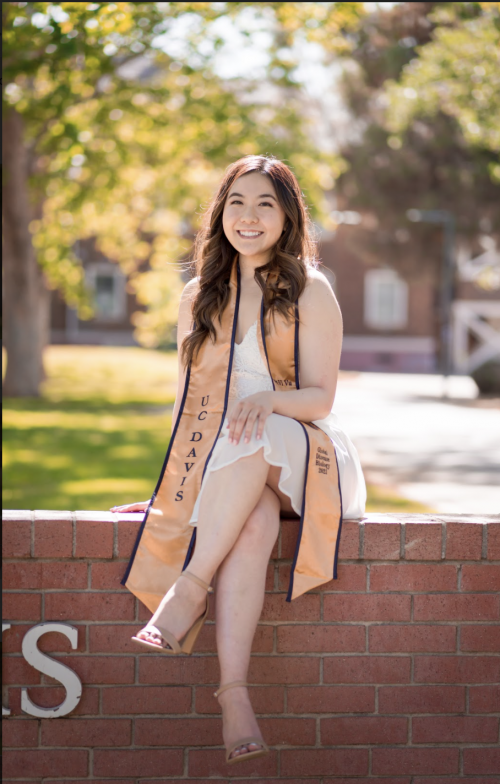 "Thank you the Global Disease Biology major for being an instrumental part of my college experience, inspiring and teaching me to become a better contributor in my community. I am grateful for all the amazing peers and mentors I have met who have impacted my life in so many positive ways!"
Outstanding Performance
Elva Xian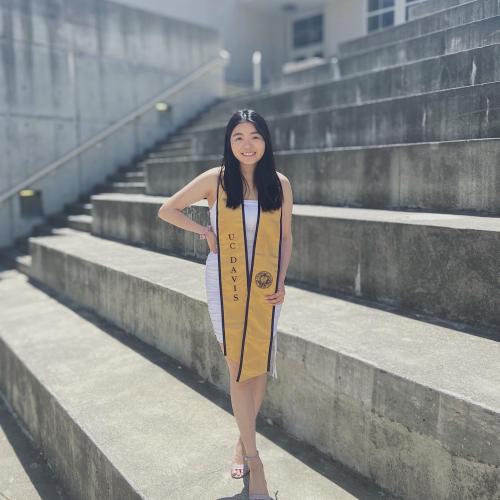 Outstanding Performance
Laura Yang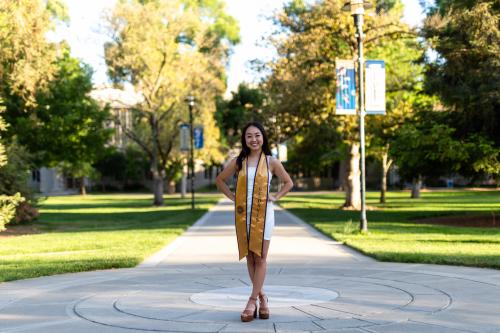 "I'd like to thank CoHo bagels, Peter J. Shields library, and the Tercero cows for helping me get to where I am today."